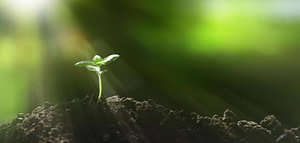 It is time to build a new world with Responsible Humans and therefore we are initiating #ONEWORLD, a global program to make the world a better place to live.
Read More »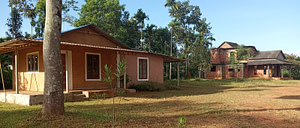 To accomplish great things, we must not only act, but also dream; not only plan, but also believe. We at TGG believe that every plan needs a strong foundation
Read More »
Ethical Farming is not a commercial activity, it is a way of life. A research project of TGG Foundation, an Ahimsa farm following ethical practices.  A unique
Read More »
Exploration is the way of learning new things in life. TGG Foundation in association with CG Bhakta Institute of Bio Technology is creating opportunities for research students from across the world.
Read More »
Vision of ELP The vision behind the Experiential Learning Program (ELP) is to restore our traditional knowledge among the younger generation and to connect them
Read More »