A Social Transformation Project
Post COVID Mitigation Programme
It is time to build a new world with Responsible Humans and therefore we are initiating #ONEWORLD, a global program to make the world a better place to live. #ONEWORLD is intended for all those who believe that personal growth must go hand in hand with the development of a sustainable life for all and to those who wish to be part of a global family who stands together to create better opportunities to address our challenges. This is an important post-Covid mitigation program that we have to begin together. Here, each human being can express its full potential.

"A Journey of a Thousand Kilometers Begins with a Single Step"
Are you a responsible human? If yes, we have a space for you in the TGG Family (A family that has embraced the universe within and the warmth that transforms the lives of many and have inspired even more) and become part of #ONEWORLD! 
Become an Online Volunteer, and engage in the following activities:
Assist Project Heads in Managing their Project Based on your Expertise
Copywriting and Content Creation for Social Media Promotion
Video Editing, Voice Over, and Scripting
We prefer a minimum online volunteering period of 6 months and a dedicated engagement of 8 hours a week to complete one activity successfully.
Certificates of Participation are issued to Online Volunteers who have successfully completed one of the above-mentioned activities, contributed to network building through the impact of self-transformation, and supported the fundraising for the TGG's Center for Sustainable Development.
Based on your engagement during the online volunteering period and your ability to develop a project successfully with a strong revenue stream, you may be invited to Journey with TGG (Onboard).
PLEASE NOTE: Participation in any of the activities of the TGG Foundation is subsequent to the submission of the RHM Registration Form and obtainment of a one-time registration number. Please make sure you are in perfect alignment with the Ethos of TGG Foundation by reading its code of practice. 
AARANYAM (Forest) project aims to restore biodiversity and revive native ecosystems through a natural process involving very little human intervention. We have created a bio-diversity zone at The Green Gardens for people from across the world to come, see and experience the wonders of a native ecosystem that has evolved naturally, save the initial human effort of planting trees. We intend to create similar projects world wide through the participation of  #ONEWORLD IMPACT team.  
TGG AID is a  global aid program started by TGG Foundation with the mission to help victims of Poverty, Natural Calamities and Discriminations to get back to a normal life. This project will be implemented through #ONEWORLD participants from across the world.  TGG Foundation has successfully completed the construction of 4 houses in a rural area in Mizoram state of India that was burned down in a fire. The construction of the 5th and the house is in progress. The project monitoring is done by Mr. Sudip of TUTPM and it has the participation of volunteers from within the village. 
TGG Foundation is opening its doors for Post Graduate Students / PHD Students / Research Scholars to participate in our skill development program which is jointly undertaken along with CG Bhakta Institute of Biotechnology for a period of 6 months and on successful completion of one sustainable research / project independently and by publishing the Thesis / Project Report, they will be appointed as an Associate or they will be supported to establish a social enterprise in rural areas to accomplish TGG's Sustainable Rural Development Goals.  
Our ancient knowledge of medicinal plants and herbs are to be revived and it should be utilised for basic immunity development and minor health issues. People can plant these medicinal plants at home and practice its usage so that they don't have to visit to a doctor for small illness. Secondary health care facility with the support of paramedical team will provide back up for illness that requires medical attention.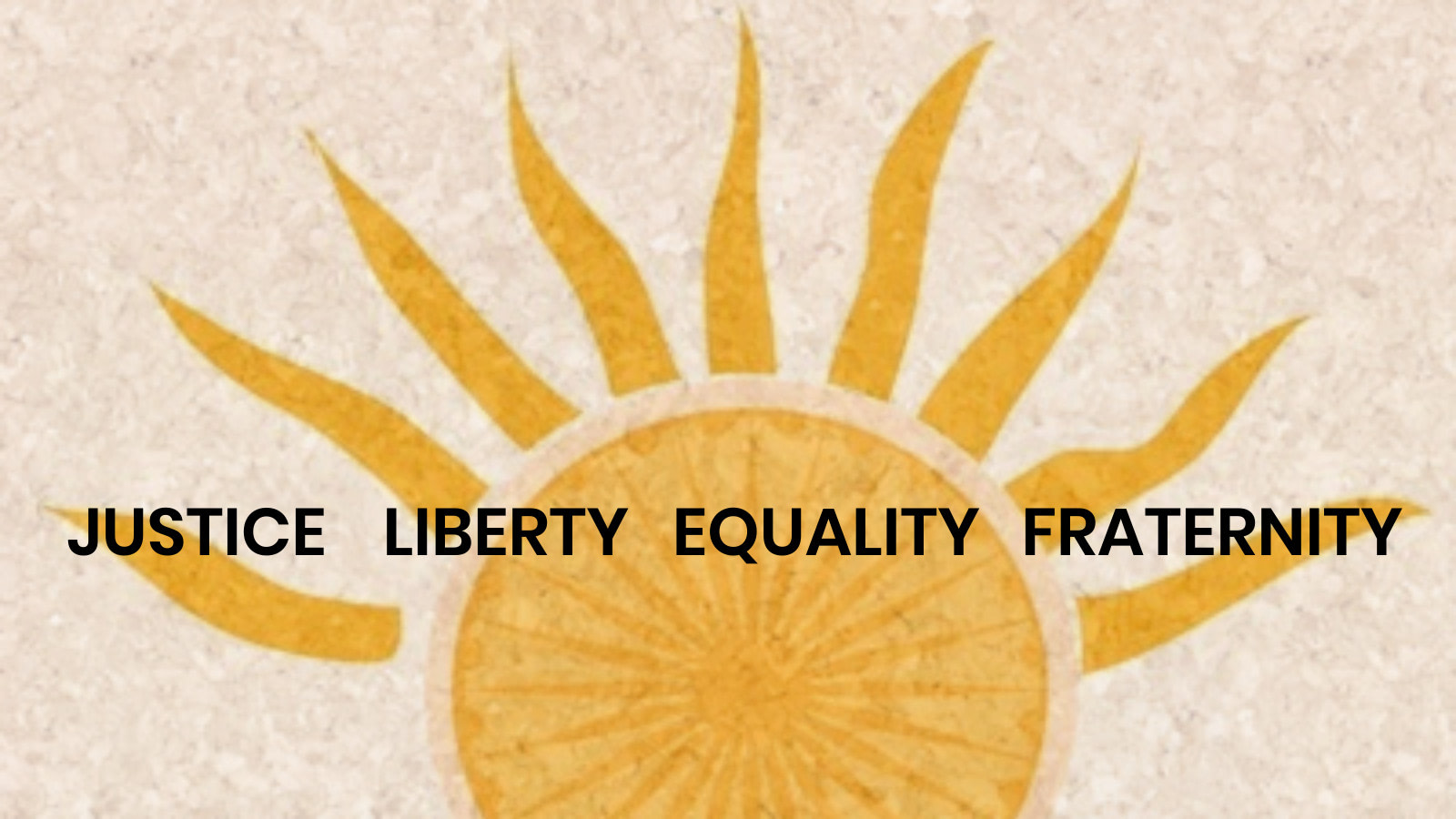 Grievances related to human right violations, fundamental right violations, violence of any kind, social discrimination, gender discrimination, etc. are accepted through Fariyaad, Kindly fill the form and submit. Most of the grievances are dealt through the Govt. & its administrative system to provide immediate justice, if they fail to deliver their duties and responsibilities then only it is referred to the Responsible Human Mission members, Human right organisations, International associations, Public, Media & Judiciary if required.
There cannot be a permanent dependency for a living. Each individual must do their part of work to self sustain and to improve their economic situations. Once the basic needs such as food, shelter and basic health care are taken care of, other livelihood opportunities can be created based on the demand, where in, the priority goes to reviving handicrafts. The Foundation of all economic development depends on the self-sufficiency, in which food, shelter, health gets top priority. 
Anuj Mehra & Sonal Karamchandani
During the first wave of COVID- 19 (2020) while the rest of the world was combating the pandemic, few families in Tuichawng village were left homeless after a fire broke out in the village (for reasons unknown) burning five houses to the ground. This matter was instantly brought to the knowledge of TGG Foundation by TUTPM (a local NGO). Understanding the severity of the situation TGG Foundation tasked Mr. Anuj Mehra AND Mrs. Sonal Karamchandani prominent members of TGG Family to mobilize donations and personal contributions to aid the victim families, it was the fervent and unsolicited efforts put in by the duo to mobilize funds during the crisis period, that was pivotal in the reconstruction of houses for all the five families in Tuichawng village. TGG Family is overwhelmed by the altruistic efforts and kindness depicted by the duo towards this happiness project and its successful completion.
Allison Platt
Allison was one of the first international volunteers who visited us when we started our activities in 2014. She then revisited as a researcher through a Study Exchange Program in collaboration with Tufts University, Massachusetts. Allison now works in the urban planning sector in the US and is an extended family member of the TGG Foundation. We would like to highlight Allison's act of service in which she helped a single mother from Texas (name kept private). The mother was in distress due to a difficult financial situation and in urgent need of one week's stipend. Understanding the ethos of TGG's Global Family she reached out to the head of the family to seek help in the form of short term borrowing of a small amount. On receiving the distress call TGG Foundation shared this message with Allison, who without any hesitation stepped in and provided the necessary support instantly. This is the karma that keeps humanity alive and inspires TGG Foundation to think beyond geographical boundaries.
Sarah Thomas
Trees for Burnley volunteer day, working in the Urban Arboretum, Queen's Park, Burnley, UK. We are taking care of the trees we planted twenty years ago: pruning the lower branches and removing some trees if there is competition for space. Making sure they are loved and happy, with space to grow and be. In return, they offer us a peaceful place to reflect and meditate. Trees and people have a special reciprocal relationship.  
Lindokuhle Qwabe
South Africa