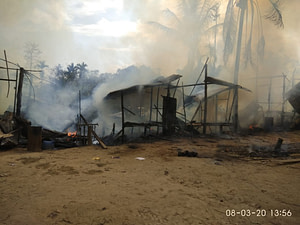 Mrs. Sonal Karamchandani & Mr. Anuj Mehra of TGG Foundation has taken the responsibility to raise the necessary fund for this project and the houses have been built for the fire victims
Read More »
Vijayalakshmi & Rajan have lived in our community in Wayanad all their lives.
Vijayalkshmi is 60 and has cancer. Rajan is 70 and is paralysed on the left side of his body after suffering a stroke.
Read More »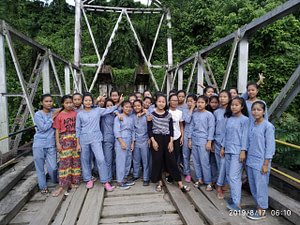 Transforming the lives of most vulnerable children by giving them an opportunity to live with dignity. Let you be the change you wish to see in this society.
Read More »