A Part Of Our Livelihood Mission
Livelihood mission for Women from Kanatal and Mysore
TGG Foundation invites application from socially committed, responsible & educated unemployed women from economically weaker background who wish to improve their living standards and are also willing to create opportunities for more women in their area by establishing a Self Help Group with the support of TGG Foundation.
It is part of our livelihood mission for the benefit of the farming community in rural areas. Women with leadership quality, communication skill in English, basic computer literacy, between the age group of 30 and 55 can apply for starting a Self Help Group in their area.
Current opportunities are available for women from Kanatal (Uttarakhand) and Mysore (Karnataka). Only one group head is selected from each location for this project.
Similar opportunities will be available for women in Sikkim and Gujarat shortly.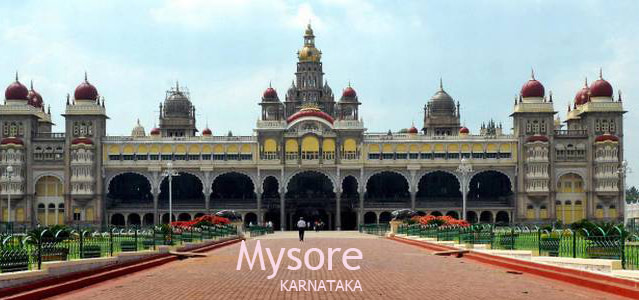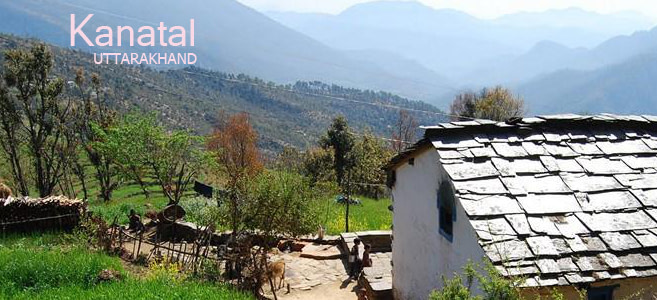 TGG FOUNDATION OFFERS FOLLOWING SUPPORT 
A premises to start a livelihood activity
Electricity,  Water & Internet reimbursement
Basic Machines, tools and utensils
R & D support
Standardization
Mentoring and trouble shooting support
Product selling support through Social Enterprises
Basic training on accounting and book keeping
Computer and printer
In addition to the above basic start-up wage support is provided to the group head after evaluating the expenses over the income in the form of interest free loans from Mooldhan for a period of first one year of the commencement of the project or till they attain sustainability (which ever is earlier). The group head must get all the necessary permissions, licenses and registrations to establish the activities and start the operations within the first six months of the appointment.
Documents To Be Submitted
Project report:   It should have a brief description about the area, population, present employment opportunity, present cultivation,  skills,  average income of a family, current wages, annual direct income of women in the farming community, an elaborate income generating activity report, number of organic farmers and their cultivation, accessibility, availability of water & electricity and a revenue generation plan.
Resume : The complete detail of the applicant with her passport size photo
ID Proof : Any government ID proof with name, age and address
Self Help Group Application​