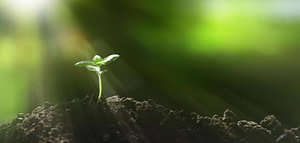 It is time to build a new world with Responsible Humans and therefore we are initiating #ONEWORLD, a global program to make the world a better place to live.
Read More »
We are providing a helping hand through TGG AID to those who are victims of poverty, discriminations & natural calamities to get back to a normal life.
Read More »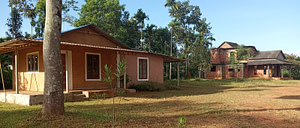 To accomplish great things, we must not only act, but also dream; not only plan, but also believe. We at TGG believe that every plan needs a strong foundation
Read More »
Ethical Farming is not a commercial activity, it is a way of life. A research project of TGG Foundation, an Ahimsa farm following ethical practices.  A unique
Read More »
Exploration is the way of learning new things in life. TGG Foundation in association with CG Bhakta Institute of Bio Technology is creating opportunities for research students from across the world.
Read More »
17 year old class 10 student Sucharita from Mizoram helps her mother mother in cooking and weaving.
Read More »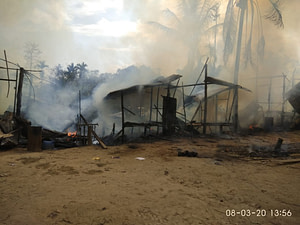 Mrs. Sonal Karamchandani & Mr. Anuj Mehra of TGG Foundation has taken the responsibility to raise the necessary fund for this project and the houses have been built for the fire victims
Read More »
Building up the spirit of the people by various mitigation programmes such as boosting the immunity of people by use of natural remedies and yoga.
Read More »
The medicinal plants listed below have been identified by our team members from various parts of the world.
Read More »