Skip to content
#COLLABORATION AND #COOPERATION
Social partnership is essential to fosters collaboration and cooperation among key stakeholders, including governments, businesses community, and civil society organizations. This collaborative approach ensures that economic, social, and environmental goals are pursued in a balanced and coordinated manner. By bringing together diverse perspectives and expertise, social partnership can facilitate the creation of policies, strategies, and initiatives that not only drive economic growth but also address environmental challenges, promote social equity, and enhance the well-being of current and future generations. In this way, it helps strike a crucial balance between economic prosperity, environmental protection, and social inclusivity, which is fundamental for ensuring a sustainable and prosperous future for society as a whole.
OBJECTIVES
The objectives include promoting economic stability and growth, ensuring social equity and inclusivity, sharing values, addressing environmental sustainability, and improving overall societal well-being. By working together, social partners aim to develop and implement policies, strategies, and initiatives that strike a balance between economic prosperity, social cohesion, and environmental responsibility, ultimately leading to a more equitable, sustainable, and prosperous society.
BENEFICIARY SUPPORT PROGRAM
The initiative involves assisting the beneficiaries of the Partner Organisations especially the women members by equipping them with the necessary machines and tools to enable them to work from home while remaining connected to and coordinated with the activities taking place at the Partner Organisations main center with an aim to ensure financial stability and equal opportunity.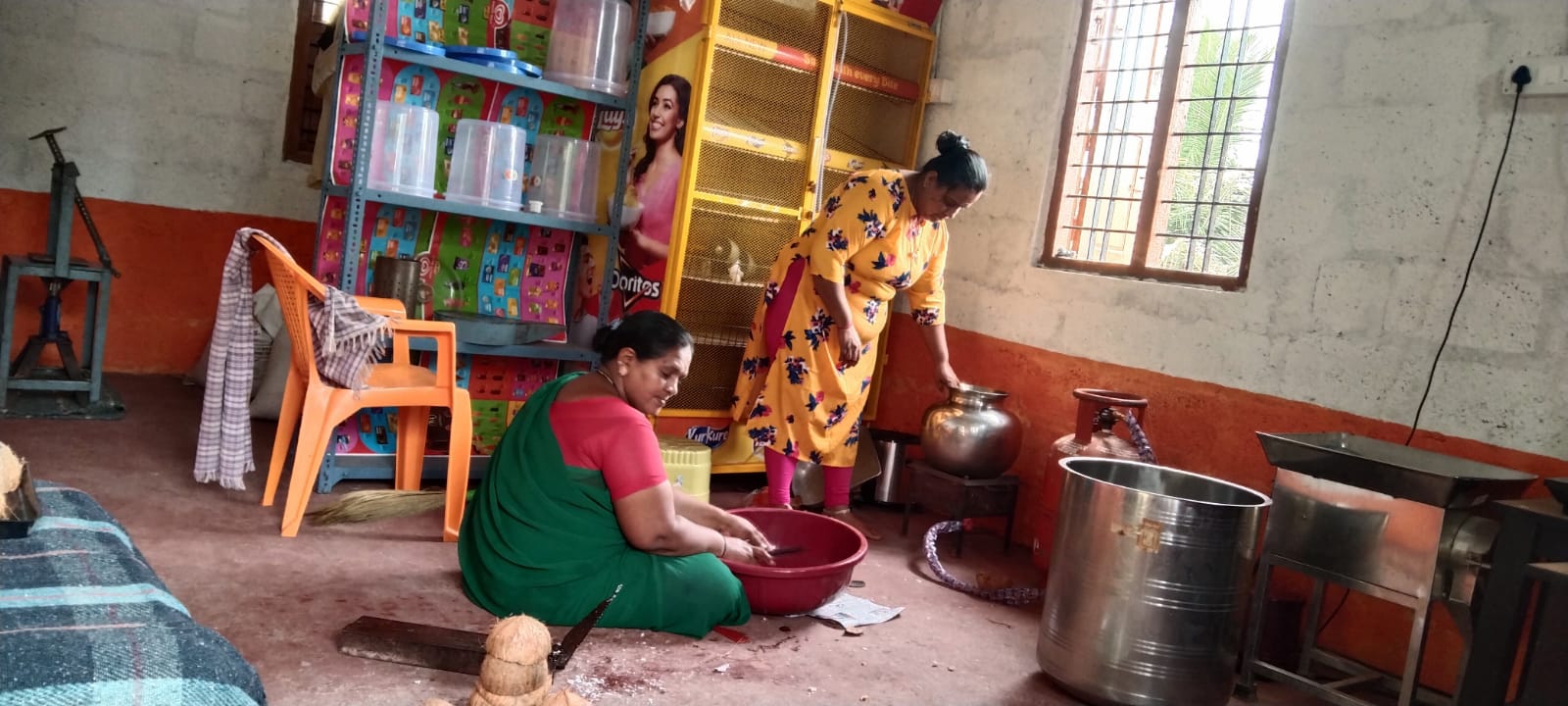 FOOD PROCESSING RESEARCH SUPPORT
Our goal is to empower the skilled individuals in our partner organization by assisting them in creating unique food products derived from what is cultivated in and around their regions. Furthermore, we actively promote and facilitate thorough research to generate different by-products, promoting initiatives that minimize waste.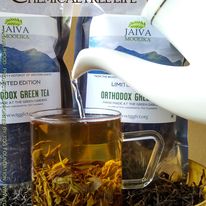 ONSITE VOLUNTEERING SUPPORT
We are facilitating the support of onsite volunteers trained by TGG to assist our partner organizations in a wide range of crucial tasks. These include conducting need-based assessment studies, preparing comprehensive project reports, conducting research, offering creative support to enhance projects, ensuring the successful implementation of our support system, and providing essential administrative support.
RESPONSIBLE TOURISM (RESEARCH & IMPLEMENTATION) SUPPORT
At TGG Foundation, our mission is to realize sustainable rural development goals by harnessing the power of responsible tourism. We are excited to extend this transformative opportunity to our partner organizations, leveraging the potential of responsible tourism together to create a lasting impact, supporting local economies and empowering communities while promoting sustainable development.
---
---
BENEFICIARIES OF OUR PROJECT
Aneesh B
October. 2023 – Present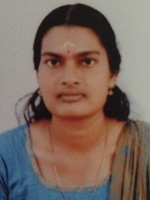 Beeba P
Sept. 2023 – Present
Sindhu V
Oct. 2021 – Present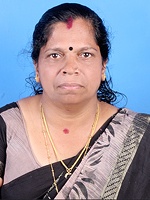 Sushama J
Aug. 2014 – Feb. 2023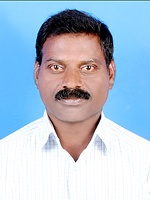 Late Harikumar J
Aug. 2014 – Feb. 2023
Beena L
Dec. 2015 – Oct. 2018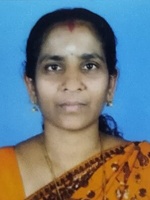 Shenna H
Jun. 2017 – Oct. 2018
Seena H
July 2017 – Oct. 2018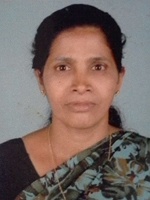 Achamma M
Sep. 2014 – Oct. 2017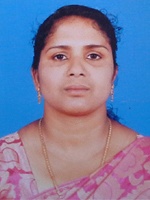 Saleena
Nov. 2015 – Oct. 2016
---
RECEIPTS AND PAYMENTS (OUTSTANDING)
DATE
PARTICULARS
RECEIVEABLE
by TGGFCT
PAYABALE
by TGGFCT
Till 30/09/2023
Loan received from The Golden Greens
267950
Till 30/09/2023
Beena L
27715
Till 30/09/2023
Shenna H
11810
Till 30/09/2023
Seena H
11810
Till 30/09/2023
Sushama J
106135
20000
Till 30/09/2023
Beeba P
2000
Till 30/09/2023
Sindhu V
146000
Till 30/09/2023
Late Harikumar J
17520
Total
305470
305470
DATE
PARTICULARS
RECEIPTS
FCRA
RECEIPTS
DOMESTIC
PAYMENTS
FCRA
PAYMENTS
DOMESTIC
BALANCE IN Rs.
01/10/2023
OPENING BALANCE
95000
95000.00